Our reputation for excellence in every area of ear, nose, and throat care has been earned over 40 years of caring for children and adults across the Upper Cumberland. Quality health care is about caring for the unique needs of each patient with timely and appropriate medical treatment.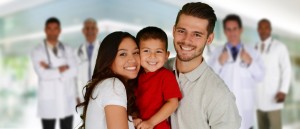 General practitioners and internists can refer their patients to us confident each patient – from the youngest to the oldest – will be given the highest level of care and the best medical solutions possible. We know convenience is important to our patients and their families as well as our referring providers; therefore, we have satellite offices in Byrdstown, Carthage, Celina, Crossville, McMinnville, and Sparta.
In our Cookeville office, we offer our patients the convenience of same day on-site CT scans and diagnostic hearing tests. In addition, if surgery is necessary, our ambulatory surgery center offers many advantages including: patient-friendly scheduling; less waiting; specialized, advanced ear, nose, and throat care; no exposure to patients with illness or infection; and a familiar location.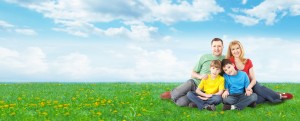 Our Hearing Aid Center, conveniently located next door to our clinic, offers patients access to our team of hearing professionals supported by our board certified ear, nose, and throat physicians. We stay on the leading edge of hearing technology for patients of all ages. We maintain relationships with the most respected and nationally recognized hearing aid manufacturers in order to provide you with a full range of options and price points.
In addition to their training in medical problems of the ears, nose, and throat, our physicians are trained in facial plastic surgery. We perform repair and reconstruction following the removal of skin cancers. We also perform cosmetic facial plastic surgery to improve a facial feature or reverse the effects of aging. Our surgeons pride themselves in meeting your goals and honoring your trust while creating a surgical or non-surgical plan to meet your needs.
We strive to provide the Upper Cumberland advanced, complete, and convenient medical treatment for its ear, nose, and throat problems.